Urban Food Garden Success Stories!
Check out these awesome success stories from all our awesome Urban Food Garden customers!
From Karma Kids Grow
Justin and Russell from the Urban Food Garden were so helpful putting together my food pod today..they will visit your location and install the pod complete with irrigation system ,organic soil and start you off with some plants such as lettuce, kale, tomatoes in just over an hour. The food pod comes in a medium and large size.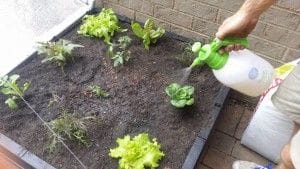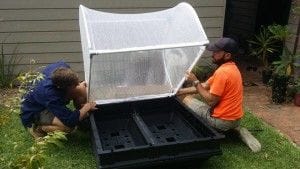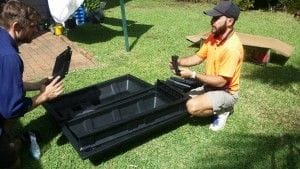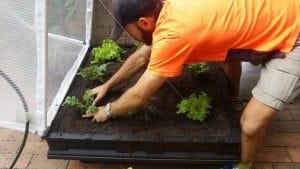 Real Food Baby
So here's where we put the fresh produce plucked from our Urban Food Garden pod !!!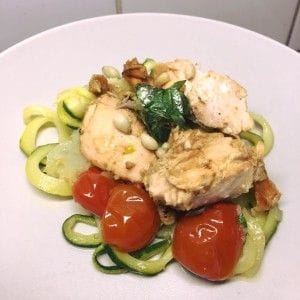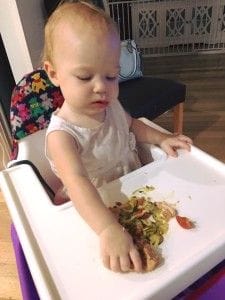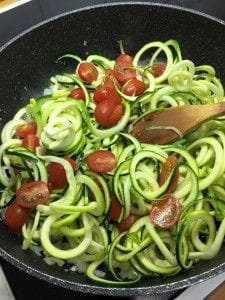 Springwood Community Centre
Who would love an edible patch?
Urban Food Garden help setup our edible garden and we love it!