Urban Food Garden Business Opportunity
Control Your Destiny By Becoming An On-The-Ground Urban Food Garden JV Partner!
Multiple Income Streams
High Profit Margins
Home Based, Social Enterprise Business
Proven Systems & Support
Strong Marketing Program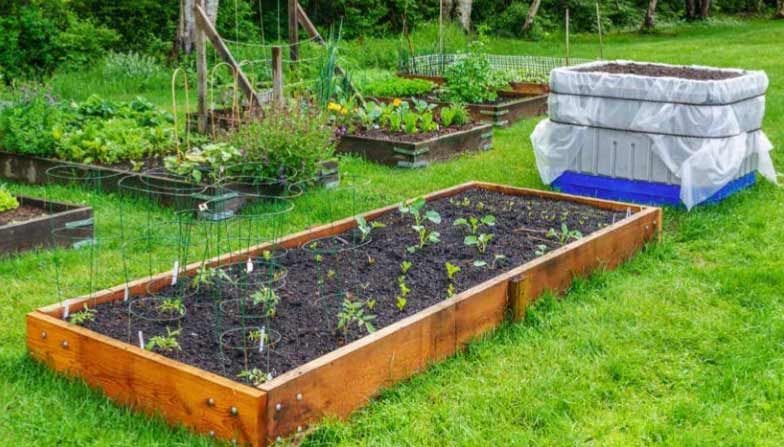 Request a Business Profile document
Ready to take the next step & find out more? Click the button below to request a detailed Information Memorandum on the Urban Food Garden business opportunity.
Benefits Of Owning An Urban Food Garden Business

Low startup & operating costs, all systems & procedures in place allow you to grow your business quickly

You get to provide your customers with healthy, tasty organic food at their fingertips, in any market segment

Operate your eco-friendly business from home. No need for an office, no rent & low ongoing overheads.
7 Benefits Of Being In This Massive & Untapped Industry

Exciting business opportunity starting at only $65,000
Sell to potential customers in all sectors of the Australian economy, from corporate business, schools through to householders
Incredible ROI, with targeted payback within the first 12 months
Low startup & operating costs, with a kick-start marketing campaign included
Potential for recurring revenue streams
Amazing 13-week income guarantee to help you get started!
Exclusive territories for the life of your business
Plant it, Grow it, Eat it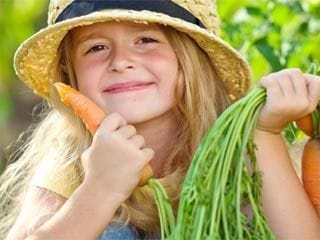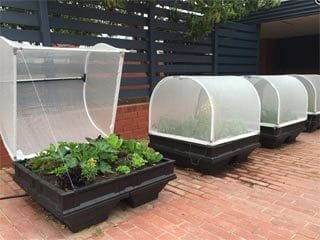 Help your customers design, install and maintain their edible food gardens.
Become part of your local community, talking to home owners, community groups and large development projects. Your customers want to be in control of their food & their healthy future, and they want you to help them achieve that goal.
No technical knowledge or prior industry experience is required, as we provide you with full training & dedicated, personal ongoing support. This is a true lifestyle business that can be run from your home in a vibrant, rapidly growing industry.
What Does An Urban Food Garden On-The-Ground Operator Do?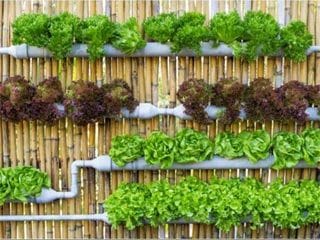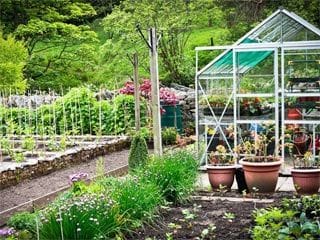 On The Ground Operators (OTGO's ) sell gardens of all sizes within their designated territories.
OTGO's are responsible for meeting clients, building a local prospect reservoir and promoting the products and services that UFG have to offer. Local contacts and relationships are the responsibility of the OTGO-JV.
It is important to note that you don't necessarily need to be a gardener, as you won\'t be doing garden installations, as all of that is provided for you.
Who Are Your Customers, And How Is Your Territory Made Up?
Your territory will have a range of vertical markets for you to build a fantastic, successful business. The territory is solely yours and you have the express right to operate and maximise its potential.
UFG Vertical Markets include:
Business: Restaurants, tourist venues, childcare, hotels
Government: Councils, schools, state and federal government businesses
Corporate: Legal businesses, developers, medical, aged care
Community: Charities, Clubs, associations
Residential: Households (homes, units, townhouses, small farms)
What Products & Services Can An On-The-Ground Operator (OTGO) Provide?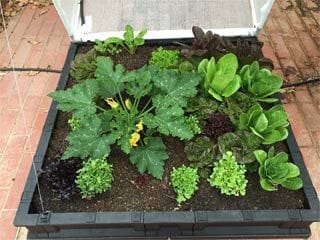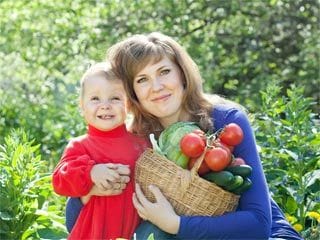 UFG have a fantastic, sought after, repetitively used product and service range. The Group also have a strong research and development culture and will continue to develop and implement even more products and services in the future.

It's always been my dream to have an edible garden which produces an abundance of organic food for my family. Good for our health, our pocket and a great outdoor activity for my family. They worked with us, our budget and our left over building materials and together we created our dream edible garden."
"Using the services of Urban Food Garden has enabled me and my family to eat better cook together and get healthier plus the front and back yards are better utilized.
What better way to decrease your environmental footprint than to be a Urban Food Garden customer."
Corey Stewart
Dudley Park
"As a Naturopath, having our own edible garden is compatible with our principles. We really love having our own good organic food and herbs that we can use for ourselves."
Ramona Wainwright
Townsille
Take Control Of Your Life With This Fun, Profitable Business In A Growing Industry
Contact Us Today - Obligation Free - For A Full Business Opportunity Profile.
Is this the perfect business for someone you know?
Share it with them on social media!